International cooperation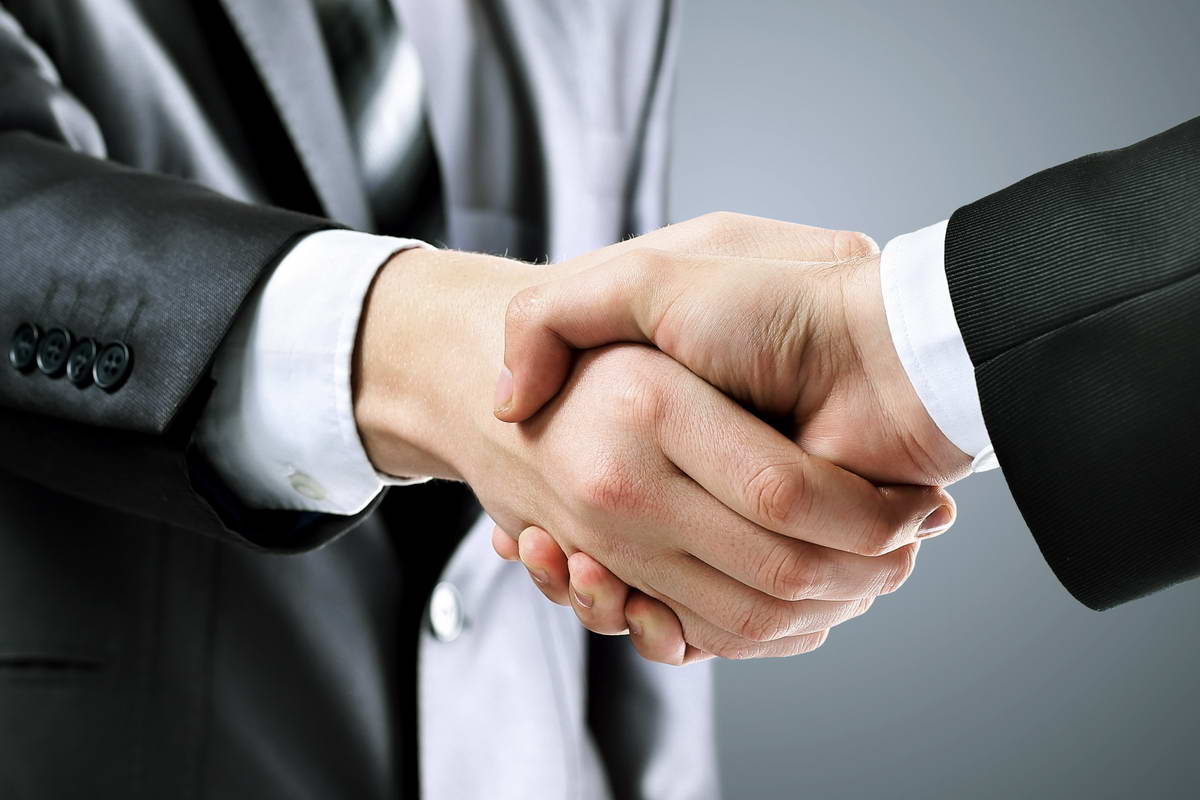 IoT Lab is a close partner of the IoT Forum, which aims at promoting international dialogue and cooperation in the Internet of Things and digital transformation domains. The IoT Forum organizes the IoT Week and Digital Around the World conferences.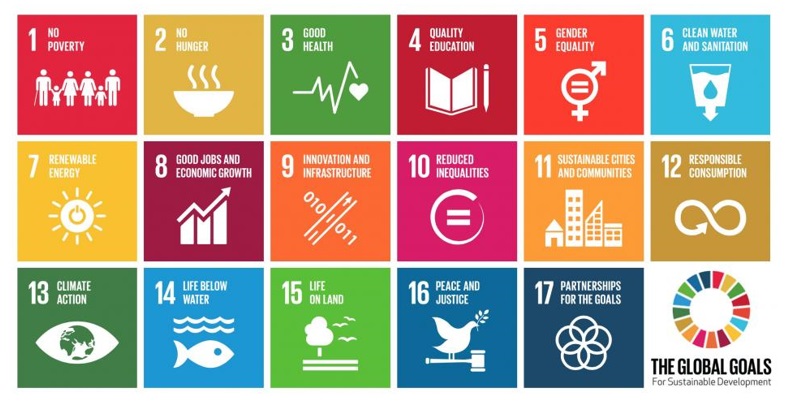 IoT Lab actively supports the International Declaration on IoT for Sustainable Development and the 17 Sustainable Development Goals adopted by the United Nations. It channels useful IoT technologies and solutions from the research and the industry to build a more sustainable future.
IoT Lab also has expertise in assessing impact of projects on the 17 SGDs with the IAM4 SDGs methodology developed by the European research programme.