Focusing on Your Needs and Priorities
With expertise in co-creation methodologies and focus groups, IoT Lab will help you analyze and specify your needs and requirements from an end-user perspective. We will complete our analysis by cost benefits analysis enabling you to dimension your needs and make the right decisions.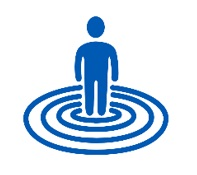 Selecting and Planning Optimal Solutions
IoT Lab will help you identify, compare and select the adequate technology through a comparative analysis of solutions and technologies. Once the technology has been chosen, we will enable you to test and validate it with a proof of concept. Once validated, we help you design and optimize the architecture of your deployment with a privacy and data protection-by-design approach. We will then deliver a clear IoT deployment plan and specifications for suppliers and technology providers
Deploying and Integrating your Solution
IoT Lab supports you in your tender process, including where required through sample testing. It can take care of the platform deployment and systems integration, including with legacy systems.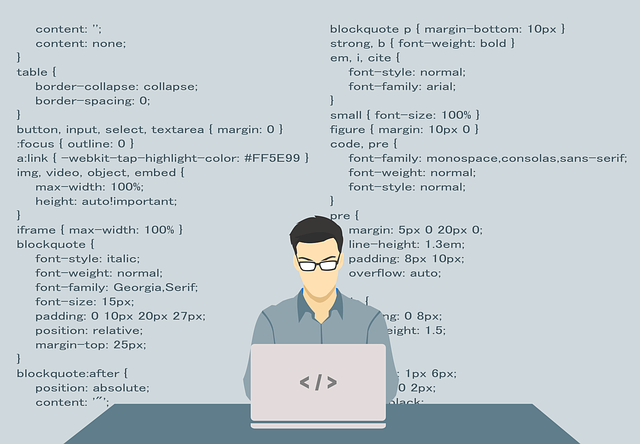 Assessing and Validating Deployments
IoT Lab supports both technological validation of IoT deployments through conformance, performance and interoperability tests onsite and in laboratory. It can complement these tests with end-user tests and validations.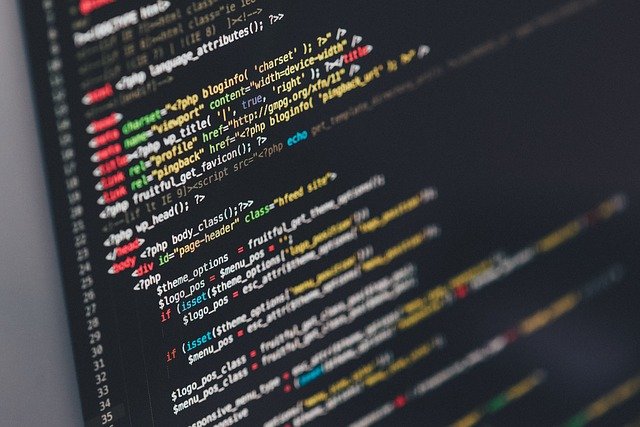 Control and Monitor your IoT Deployments
IoT Lab provides you with a full range of solutions and platforms to monitor your deployment with over 50 different IoT standards and communication protocols.
[More on IoT Platform]