The following sections presents examples of smart city services that can be deployed and supported by IoT Lab and its partners: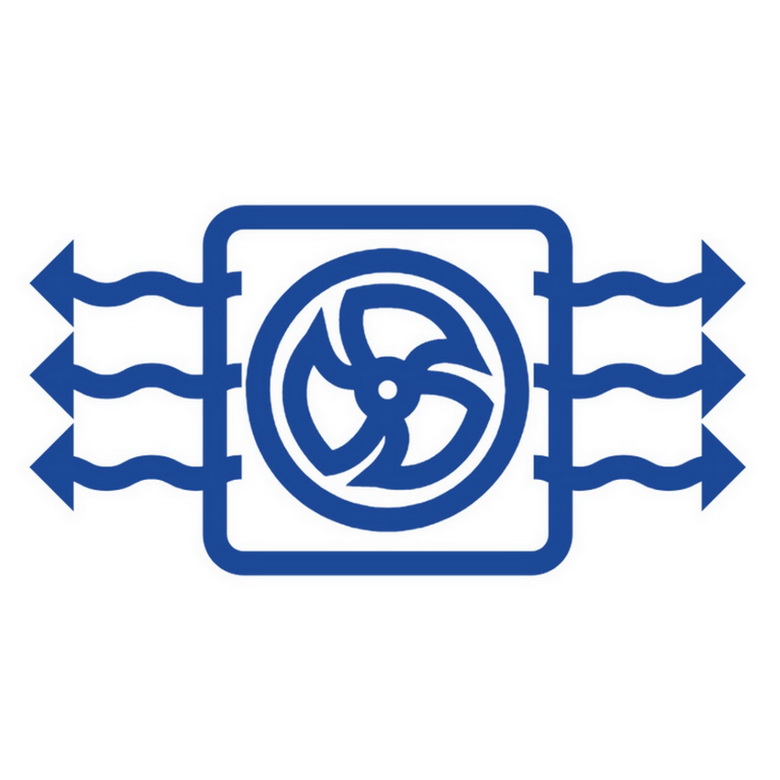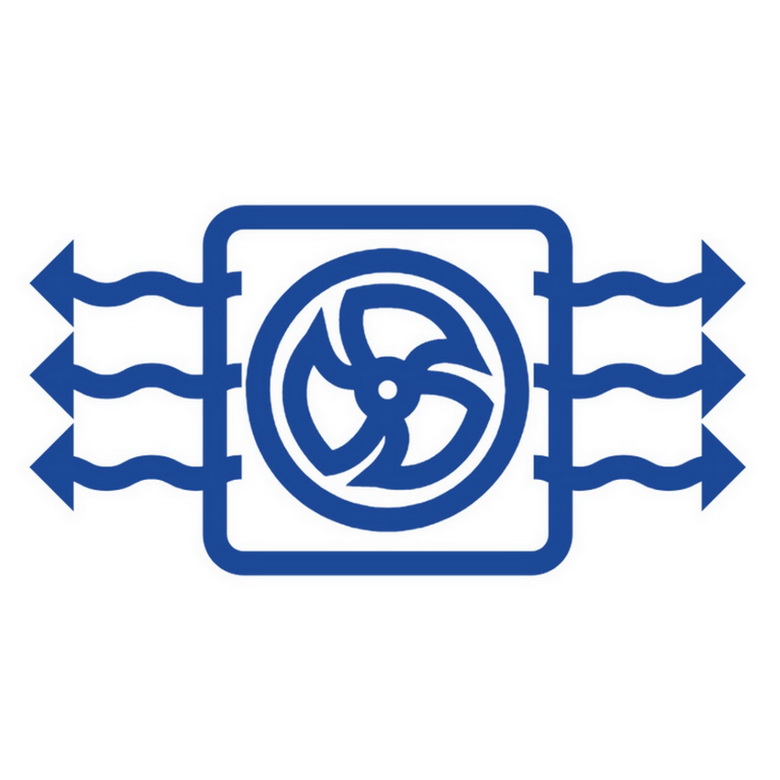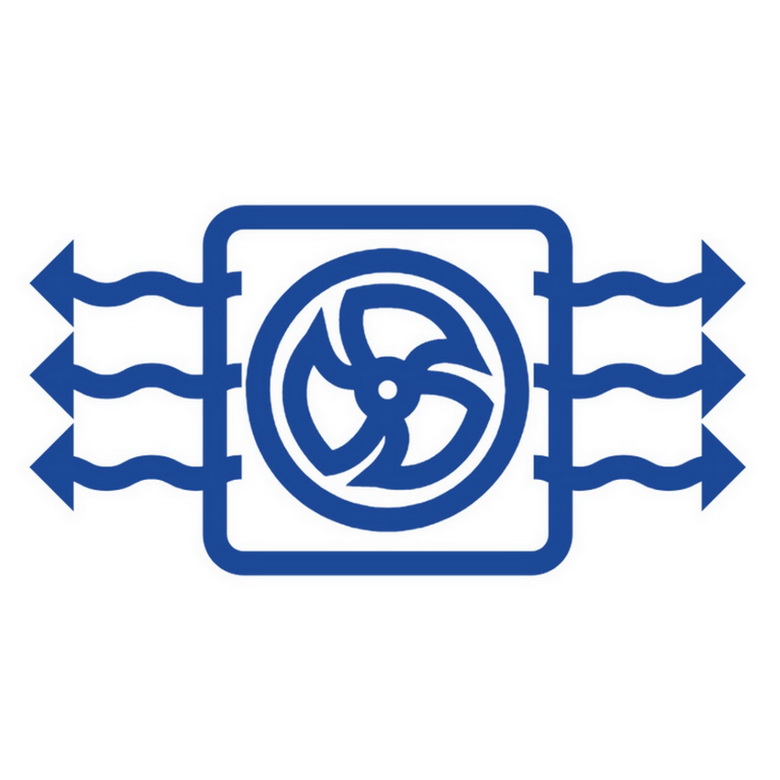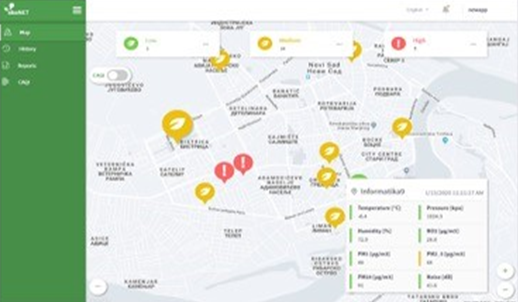 EkoNET service is designed to provide an affordable end-to-end solution for air quality monitoring. The service includes air quality monitoring devices, other sensors for further quality of measurements, the calculation of the Common Air Quality Index (CAQI), a database for permanent data storage, data visualization and analytics, an administration module with customized functionalities, and the web and smartphone applications to visualize measurements as well as to configure and manage the system both for Android and iOS operating systems.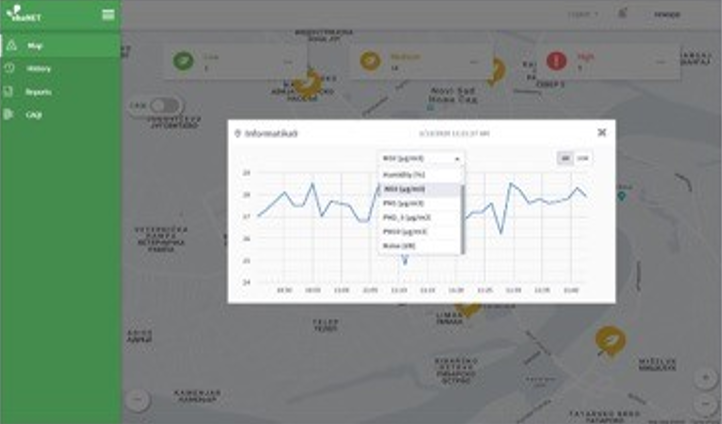 The Air quality monitoring devices are installed indoors, outdoors and on vehicles to enable larger coverage with sensors to measure concentration of different gases (PM1, PM2.5, PM10, O3, NO, NO2, SO2, CO, CO2), noise, temperature, air pressure and relative humidity sensors, rain precipitation, water quality, and anemometers, according to the needs of our customers. Our service also covers training for the proper use of the administration module, to manage access rights, users, monitoring sites, fields, devices and monitoring parameters.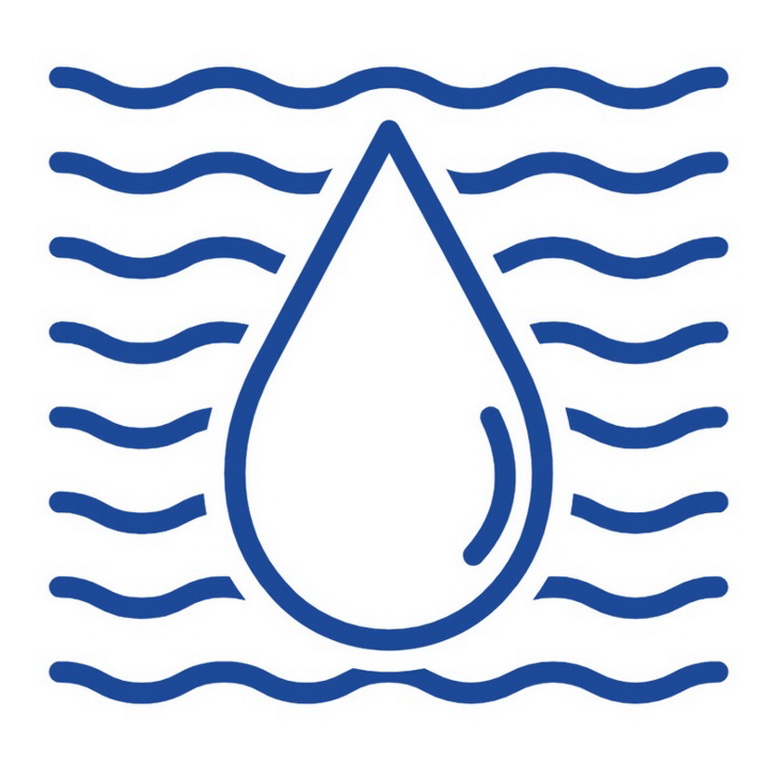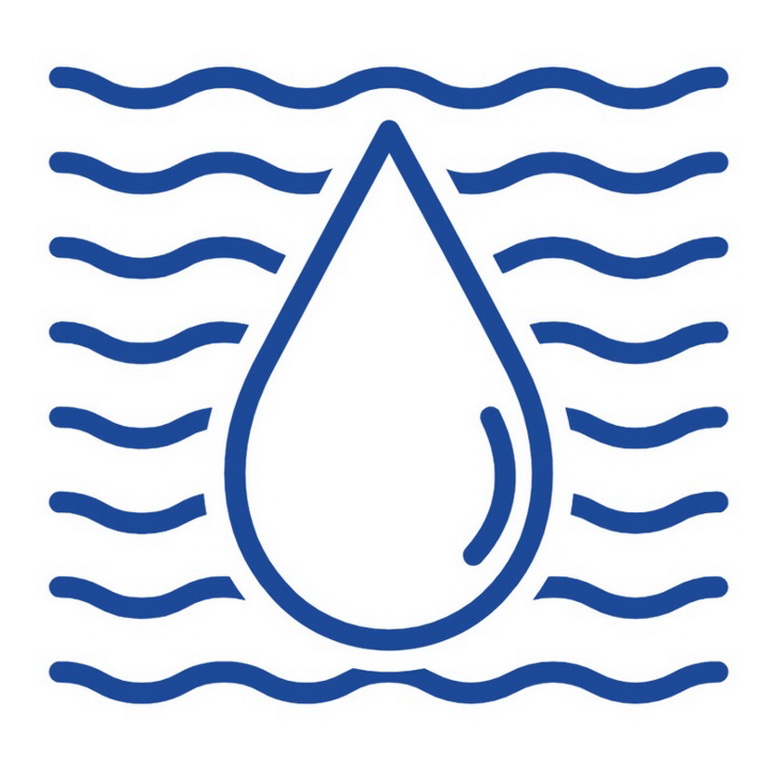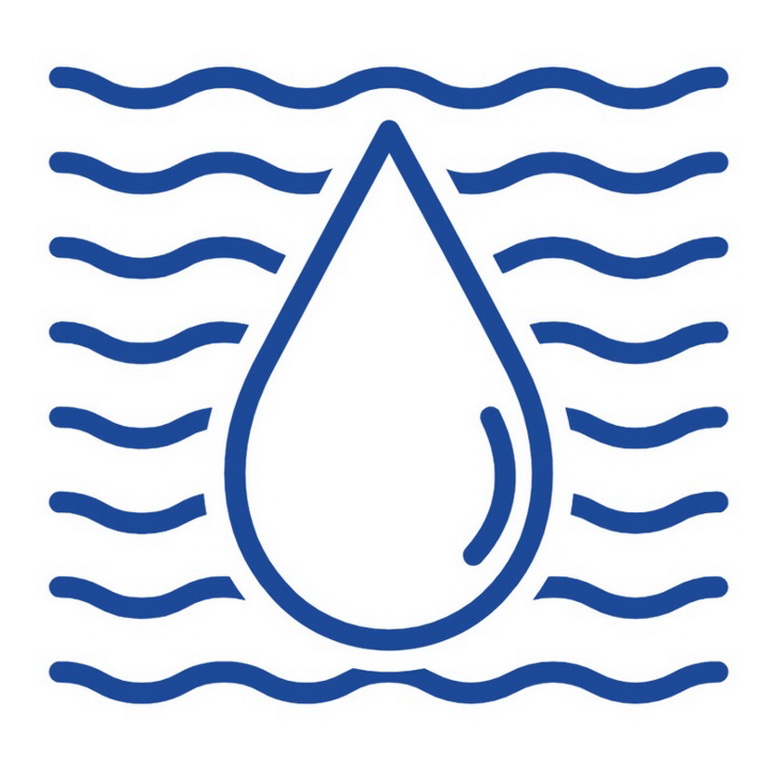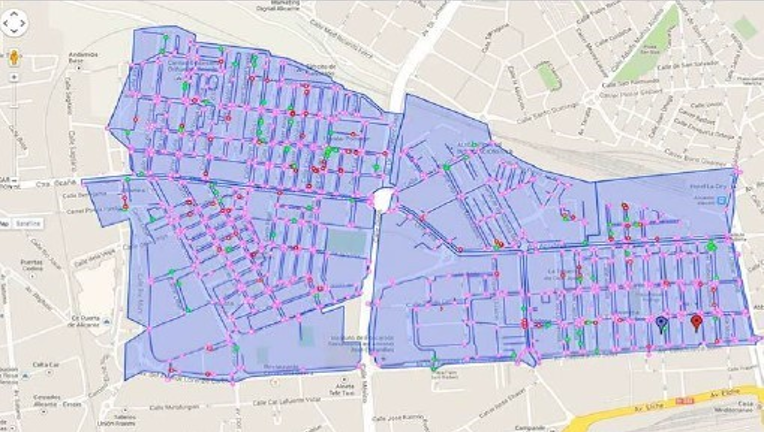 In the frame of the European NAIADES project (
https://www.naiades-project.eu ), our Smart Water platform provides constant water quality monitoring to ensure compliance with international standards and regulations. These modules detect anomalies in the water consumption and generate predictions on the future water consumption. The platform provides efficiency in irrigation of city flowerbeds, by measuring soil moisture, integrating city weather data to determine the amount of water used. In a similar way, the water leaking detection can be monitored through detection sensors, which are able to detect water leakages and abnormal overconsumption, reducing fresh water loss and ensuring the real-time monitoring of water needs for irrigation of city farms.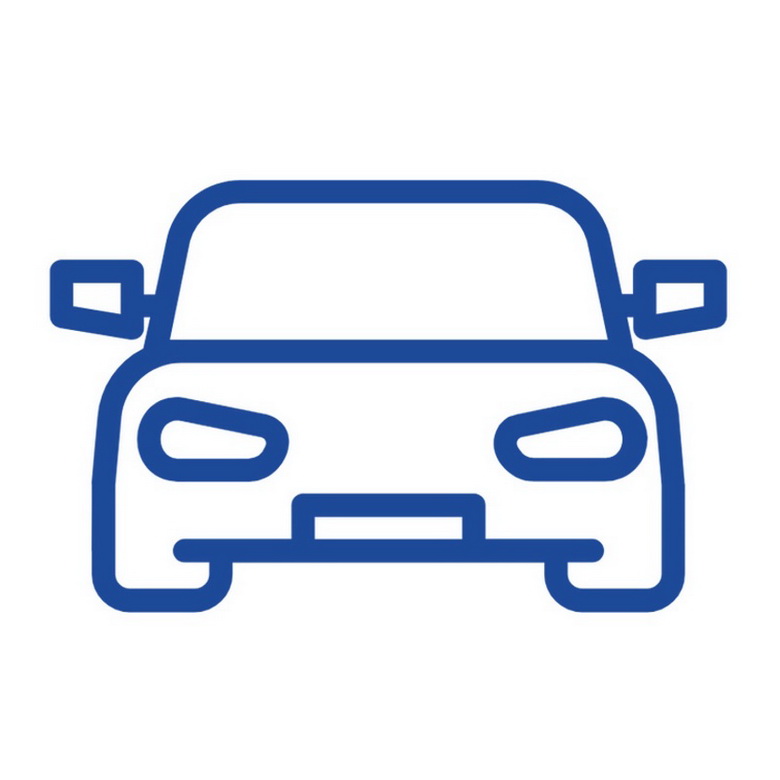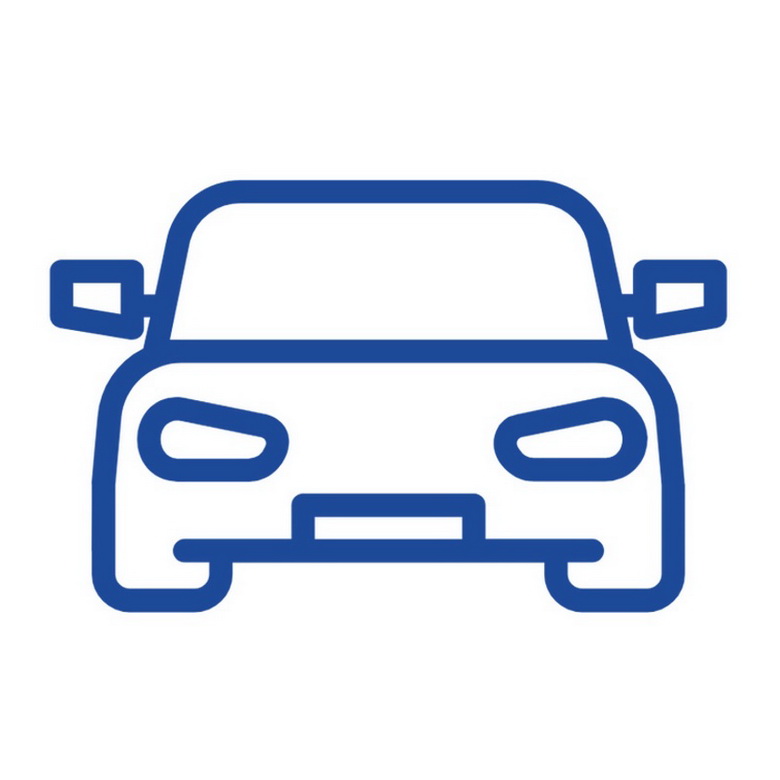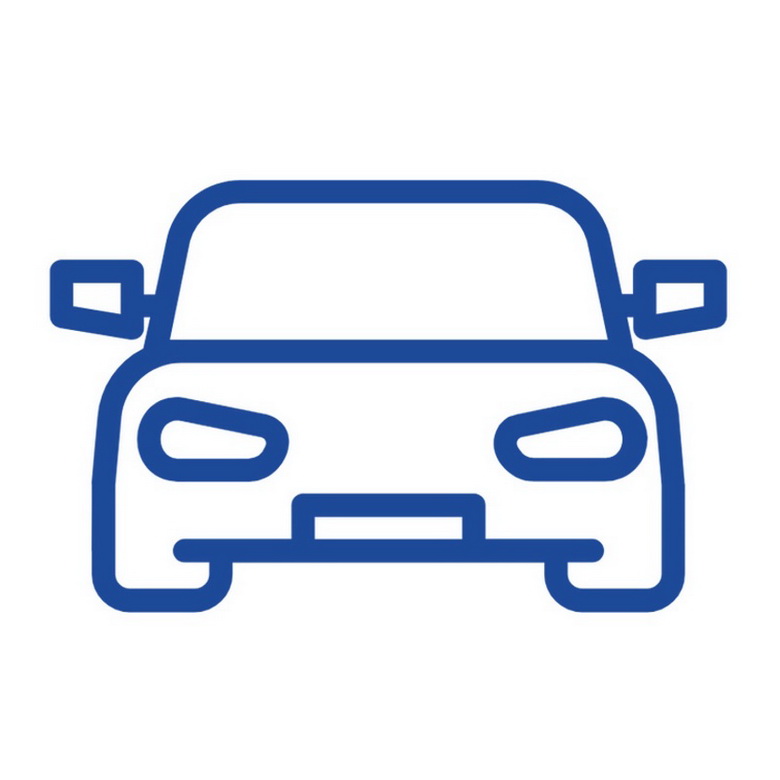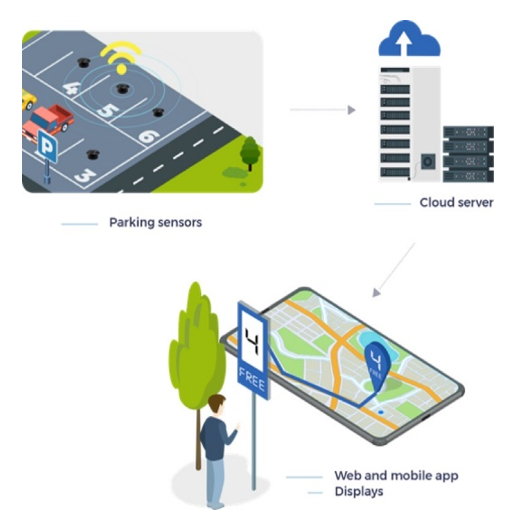 The ParkNET service consists of low consumption battery powered sensors for detection of cars occupying the parking space, a Cloud based infrastructure enabling data storage, analytics, visualization and interaction with payment processors, a Web application for monitoring and administration of the system, and a Smartphone application for the users. Optionally, our customers can ask for our mobile application for on-site parking controllers, and/or parking displays presenting number of available parking spots in real time.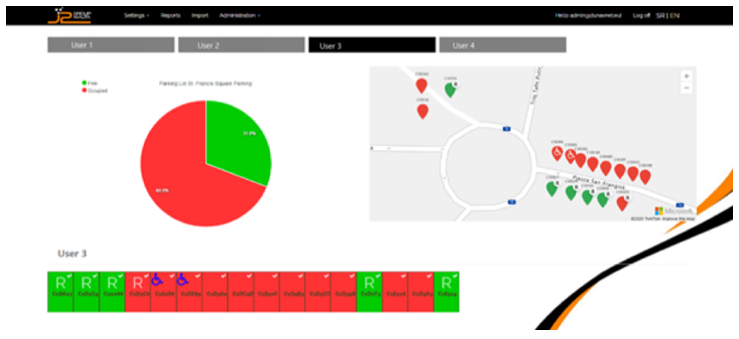 ParkNET solution allows to monitor availability of the on-street parking bays in real time, via web and mobile applications. This solution significantly saves time for users in finding parking space, reducing gas emissions and improving utilization of parking spaces.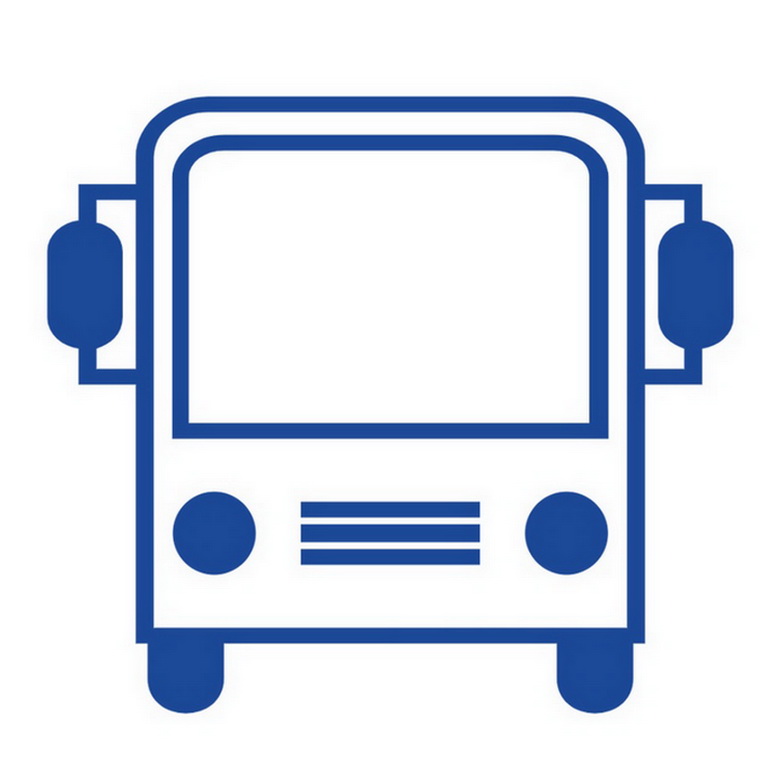 Public Transport and Waste Collection Management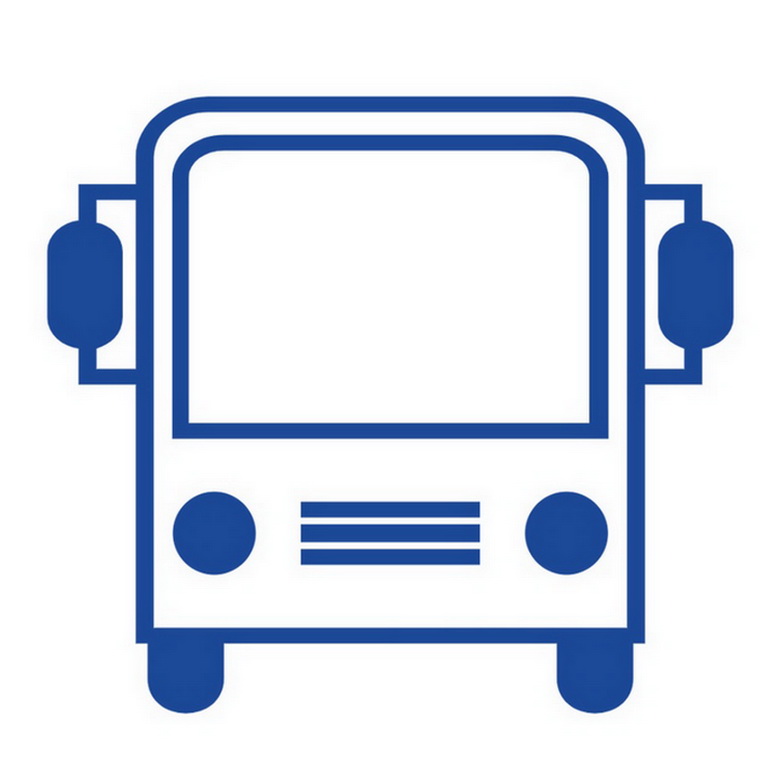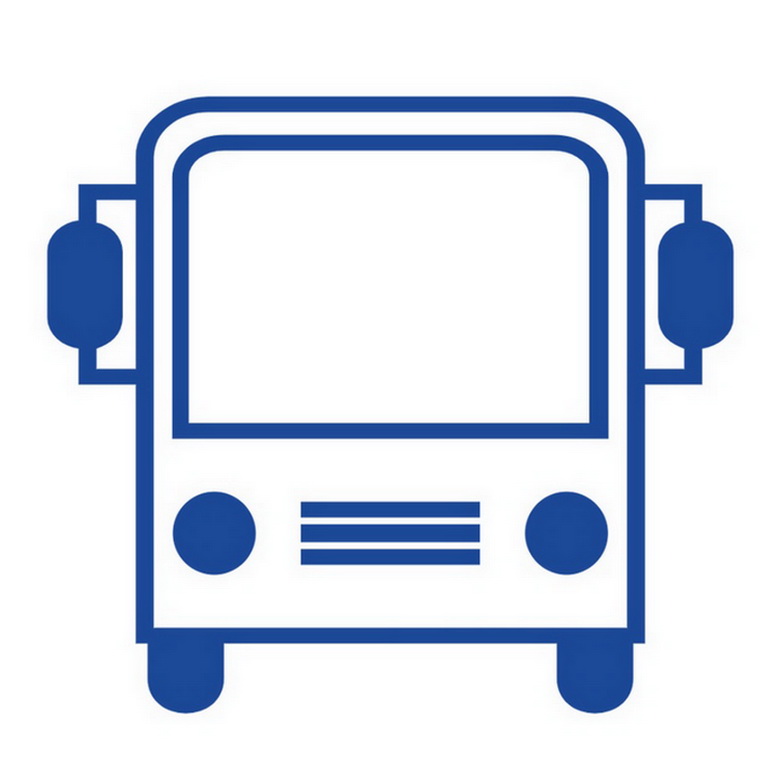 Public Transport and Waste Collection Management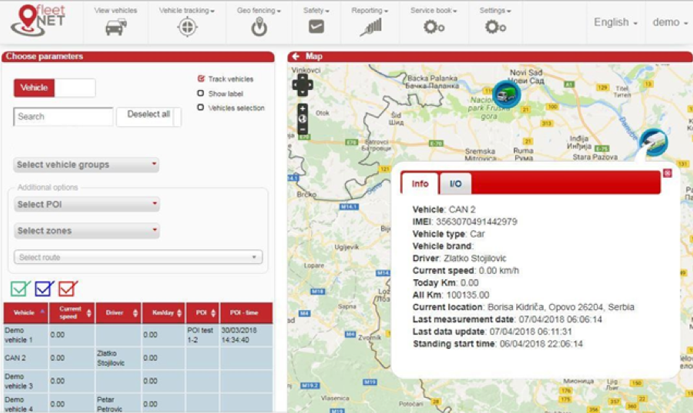 FleetNET features a real time control with a map view of all vehicles and other variables like engine status and waste container status, and configurable alarms like SMS for geo-fence violation. The fleetNET service also counts with visualization of route compliance and fuel usage, reporting of historic data including like rule compliance and resting periods, a service book for scheduling services, integration with ERP systems and other working processes, and a smartphone application for real time visualization and report on basic statistics like distance travelled, driving time, and target address.
FleetNet is a cloud-ready solution for efficient and comprehensive management of vehicles and other company assets, including optimization of waste collection services and reduction of other operational costs. The platform is designed for escalability, enabling the addition of fleet assets with any tracking device that counts with a supported communication protocol.
Smart City Displays and WiFi
Smart City Displays and WiFi
Providing adequate information, support and services for tourism, local culture, and heritage promotion can be challenging. Our smart city furniture platform consists of infrastructure designed to provide localized information and other benefits to the visitors and citizens. All modules count with phone chargers and can be remotely updated to include events, other important changes and messages for the community (advices, special announcements, etc.).

Our smart city furniture includes:
City display: a 60-inch, portrait format including a Smart Totem as a combination of a bench and an interactive 30' screen serving as a tourist-info and advertisement place.
Smart benches: intended for outdoor installation, Smart bench is an off-grid solar powered system with USB chargers, wireless internet, LED self-lighting and 2 illuminated advertising positions. The features can be extended by air quality sensors, surveillance cameras, interactive/touch monitors, etc.
Smart BUS canopies are produced in three basic types: Opened, Semi opened or CLOSED (which can be air conditioned and dual powered). Thanks to a modular design they can be increased or decreased to accommodate the required number of passengers.
Open-air library: the library is equipped with 4G Wi-Fi Internet, USB chargers as well as LED lighting on each shelf. It can be used as a tourist info point.
Privacy-by-design Crowd Flows Monitoring
Privacy-by-design Crowd Flows Monitoring
The solution follows a strict privacy by design approach managing only the data of interest and allows the application of data in services like triggering mobile information messages to passengers to improve decision making on best route and/or mode of travel, accurate provision of traveler satisfaction surveys, monetization of transport infrastructures by promoting local commerce using Proximity Messaging (SMS/WhatsApp, Push) measurement of queues and latency of services at transportation hubs and detecting travel incidents at any point interest.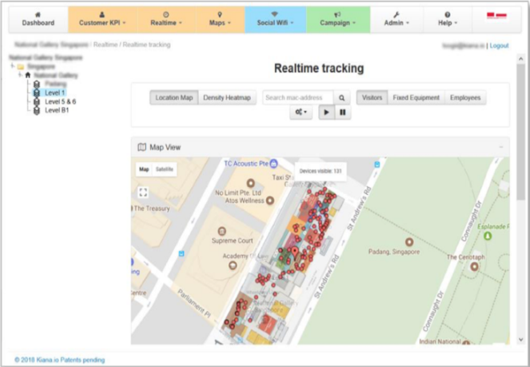 Our crowd flow monitoring solution helps public officials to understand and measure the current status of traffic and flow of people to ensure effective public transportation, social distance monitoring (COVID), and functioning of other utility services based on the ongoing developments in the city. The deployment of video cameras on a selected number of junctions and buildings allows the harvesting of anonymized data like volume, traffic flows, dwell times and other people's patterns by urban area, recurrency, time, etc.
Privacy App for smart cities
Privacy App for smart cities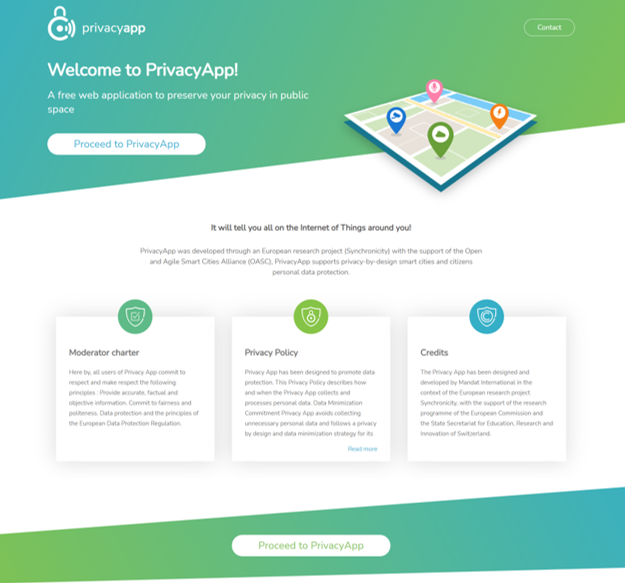 Privacy App was developed through an European Large Scale Pilot on Internet of Things for Smart Cities (Synchronicity) that brought together major European Cities, such as Helsinki, Milan, Manchester, Porto, Santander and Eindhoven with the support of the Open and Agile Smart Cities Alliance (OASC). The Privacy App enables smart cities to comply with the European General Data Protection Regulation (GDPR) obligation to inform data subjects about their data processing. It supports privacy-by-design smart cities and citizens personal data protection.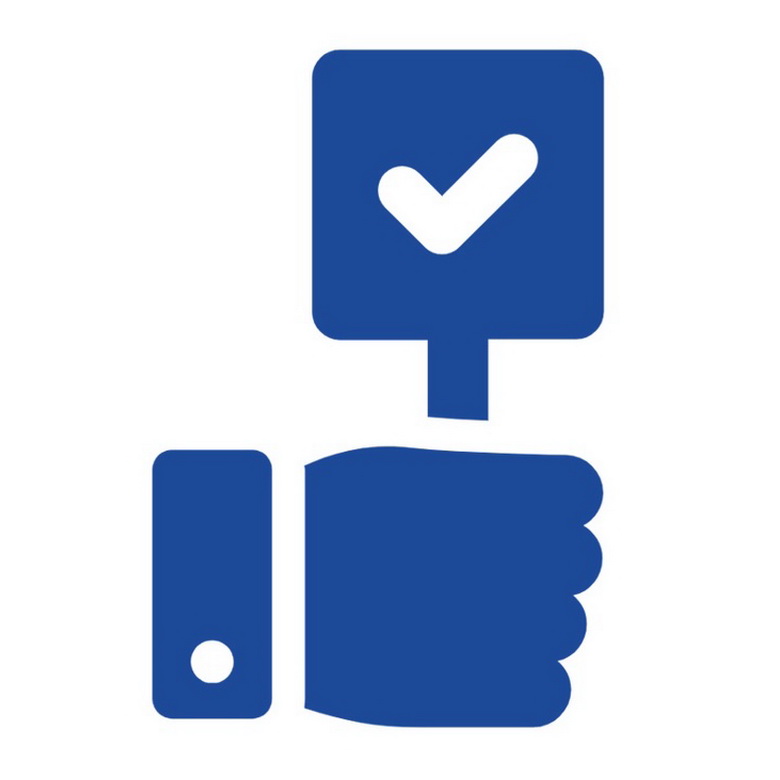 Crowdsourcing Tool for Co-creation with Citizens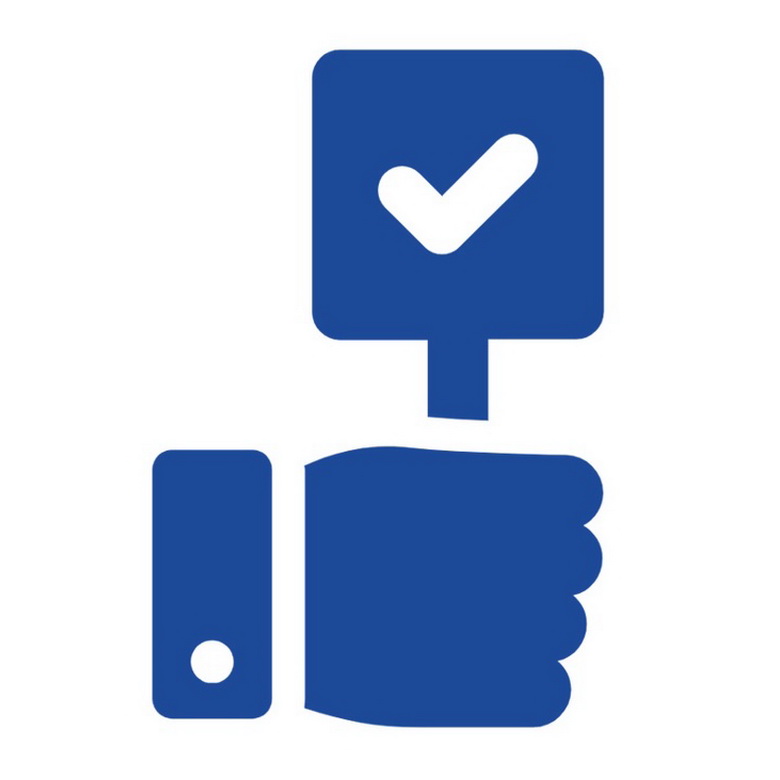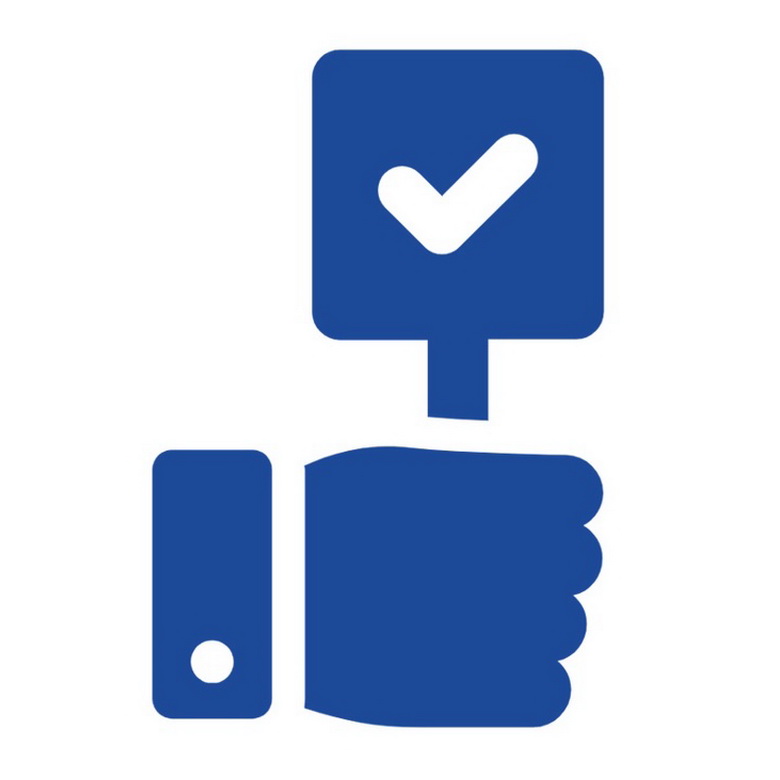 Crowdsourcing Tool for Co-creation with Citizens
Our crowdsourcing offer consists of services and tools to enhance city management productivity and to involve citizens into decision making. As a first step of co-creation, an anonymized survey tool collects feedback from citizens in association with the new Smart City services. The tool has been used for the domains of energy, transport, mobility, economy and retail, but it is available for other domains according to the client's requirements.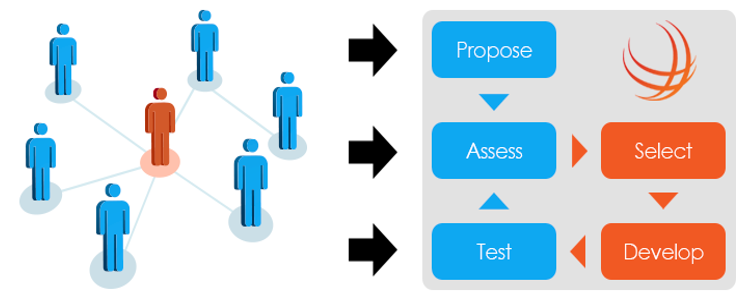 The gathered data can be integrated into the main platform, so that the city can use combined data analytics results for diverse purposes. The sensors of a smartphone are considered as part of the Internet of Things and their data can be retrieved from the platform dashboard. The results of these data analytics can trigger new business applications tailor-made for the citizens. A Crowdsourcing tool allows the city to select the best result not from a single provider but from a sea of talents.