Scalable and Interoperable Architecture Design
Smart city projects are exposed to technology lock-in and scalability limitation. IoT lab will support the smart city in designing an ad hoc architecture that prevent any vendor lock-in and ensure scalability, interoperability and data protection by design
Co-creation and User-centric Methodologies
Without citizens support, launching a smart city project can be politically exposed. IoT Lab has a strong expertise in end-user co-creation process and validation to closely align smart city projects with the municipality and citizens expectations.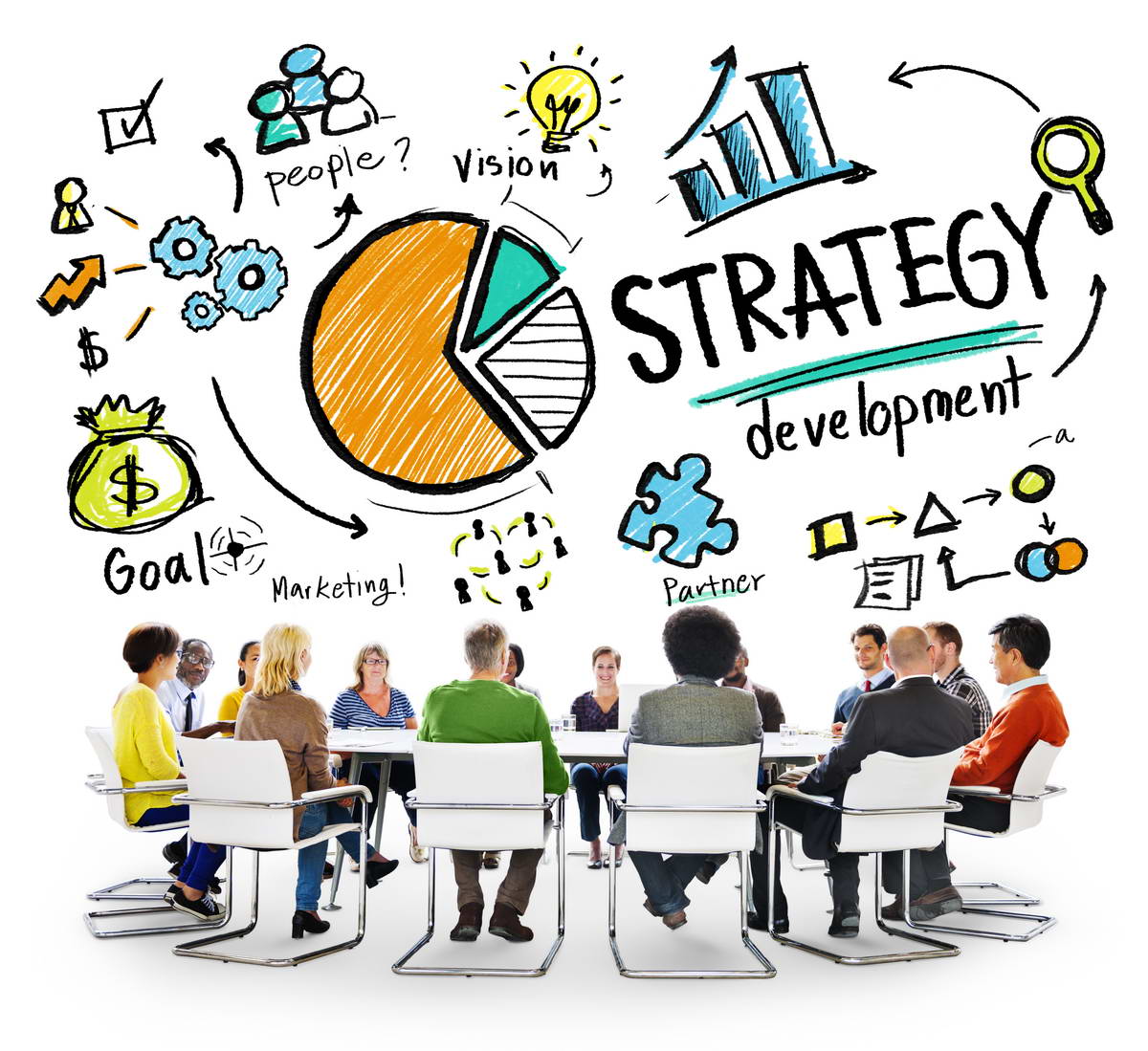 Privacy and Data Protection by Design
IoT Lab provides a unique and comprehensive expertise in privacy and data protection for smart cities to comply with the applicable regulations, including the European General Data Protection Regulation. From data protection by design (GDPR Art. 25), to Data Protection Impact Assessment (DPIA), audit of compliance, Europrivacy certification, and deployment of customized solutions such as Privacy App for smart cities.
Cybersecurity
IoT Lab offers a specialized expertise in IoT security, from design to deployment and audit, including penetration tests. It can also compliance with the applicable regulation and standards such as ISO/IEC 27001.
IoT Standards and Platforms
IoT Lab has expertise in all mainstream IoT standards and platforms, including open-source frameworks such as FIWARE, Gaia-X and IDSA. Our experts team has experience in IoT standardization, including at IEEE, IETF, ITU, ISO, ETSI, W3C, 3GPP, and OGC. It includes the Editor of the ITU Recommendation on Open API for IoT data in smart cities.
Integration and Multi-protocol Interoperability
IoT Lab Our team masters multi-protocol interoperability and integration with over 50 IoT standards and communication protocols, including IPv6 and 5G related standards (6TiSCH, CoAP, MQTT, NB-IoT, etc). It supports multi-protocol integration, including with legacy solutions.
Support Services
IoT Lab offers support services on-site and remotely, allowing customer representatives and stakeholders to solve their problems in the shortest period with the help of the leading international experts.
IoT Planning and Deployment
IoT Lab has a strong expertise in IoT solutions and services, from architecture design, to technology validation, planning, deployment, validation and maintenance.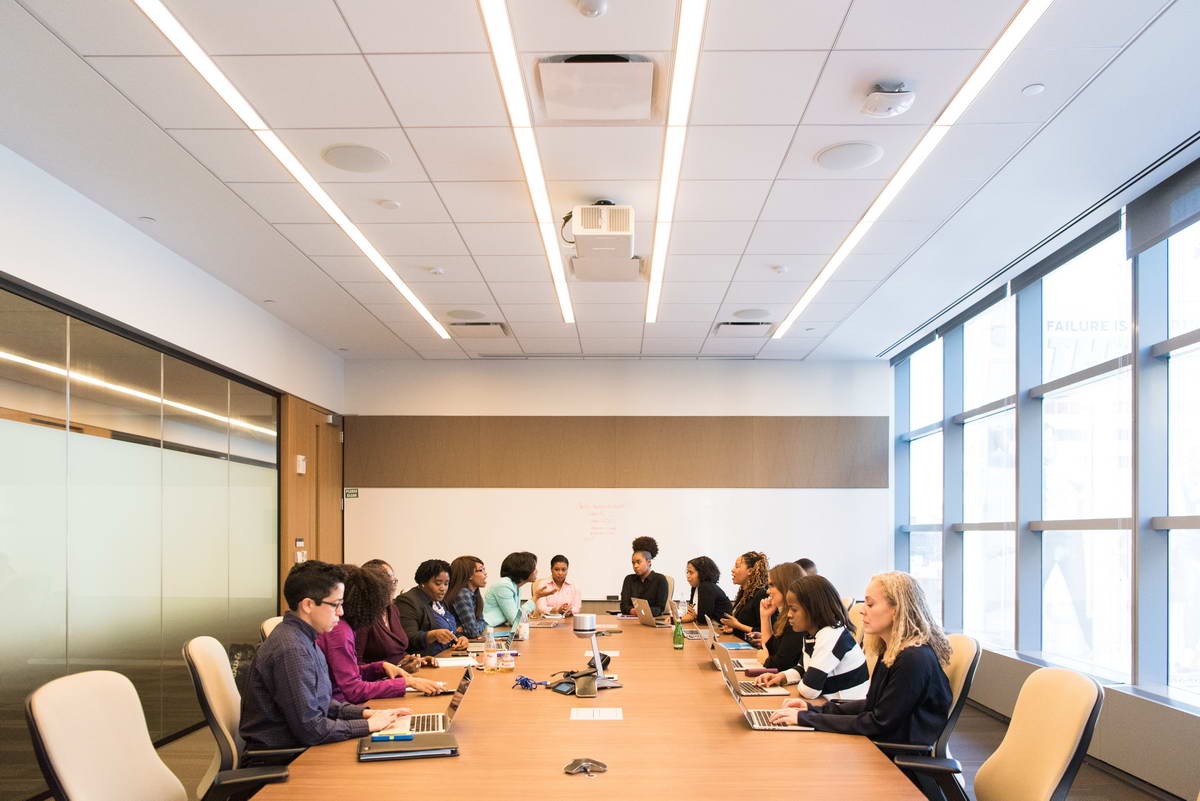 Smart city financing
Smart City projects enable innovative financing models with regional and international funding mechanisms. IoT Lab helps cities to develop new financing and business models, as well as introduction to potential investors and sources of funding.