IoT Lab is supported by an international board of experts in digital transformation, including the President of IoT Forum and Chair of Europrivacy International Board of Experts in data protection, the President of the IPv6 Forum and former chair of IEEE Subcommittee on IoT, the Chair of the Future Internet Public Private Partnership and Vice-Coordinator of Open Agile Smart Cities Initiative, the Vice-Chair of the International Telecommunication Union Study Group on IoT and smart cities, as well as several university professors with large industry experience.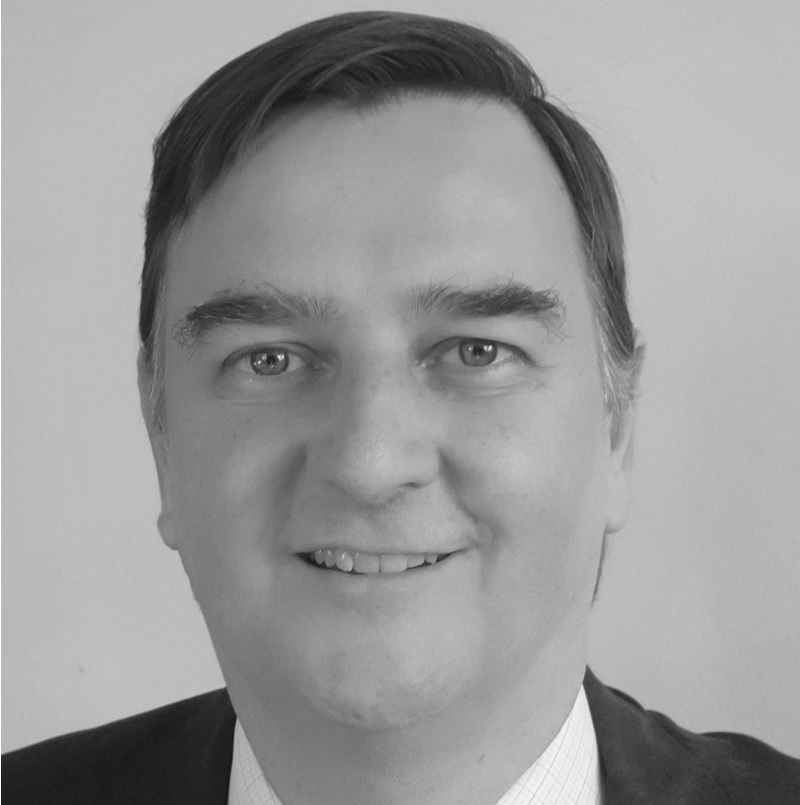 Sébastien has a PhD in Management with a specialization in Information Management Systems at the Faculty of Economy and Management of the University of Geneva, and complementary executives at Stanford, Berkely and Harvard. He also studied international relations and has master in ecology. He serves as President of the International Internet of Things Forum (IoT Forum) and IoT Lab, as President of the Europrivacy International Board of Experts, and as Rapporteur on Emerging Technologies for the IoT and for smart cities at the ITU (SG20). Sébastien also served as former Vice Chair of the IEEE ComSoc Subcommittee on the IoT. He is a qualified expert in data protection for Europrivacy, EuroPriSe and ISO 27001.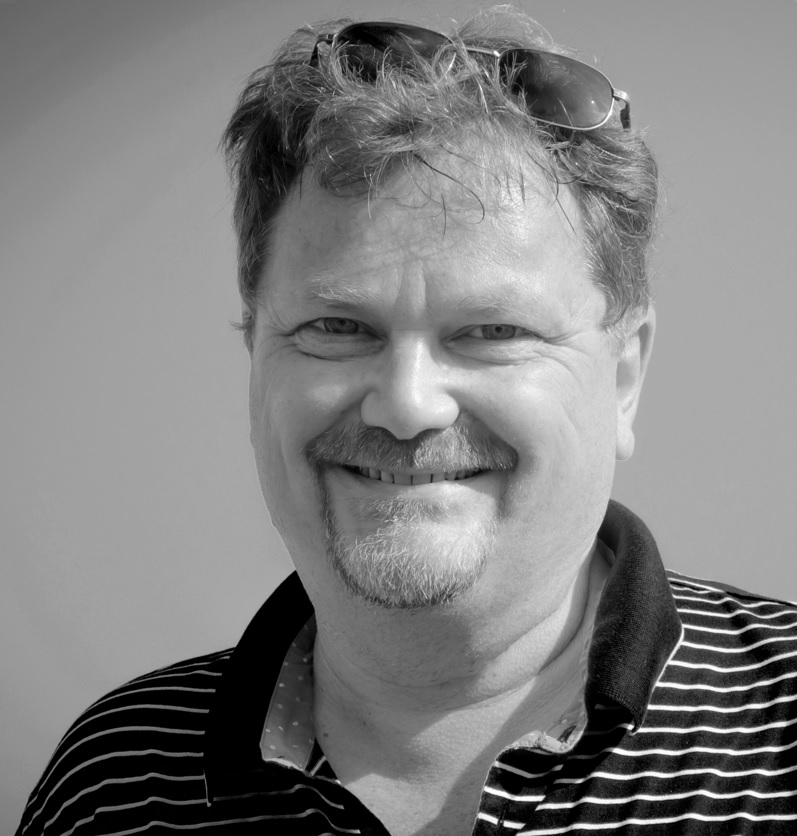 Olaf is Co-founder & Head of Business Development of Smart Cities Lab. He has been appointed Principal or Associate Architect for Smart City Deployments in cities of Vienna, Paderborn, Heidelberg, Kiel, Lübeck and the counties of Bavaria and Schleswig-Holstein. He holds a bachelor's degree from the University of Applied Science, Kiel, in Business Administration. Olaf is a recipient of the Leadership Award for outstanding contribution towards building Smart Cities 2017 from the Asian Confederation of Businesses and World Federation of CSR Professionals. Olaf acts as an Evaluator to European Commission and as an Advisor at the World Bank Group and to the World of GreenTEC Campus. Olaf is a leading Business Architect, who brings together the gap between digital, governance and eco-systems. He has a vast expertise in Business Modelling, Design Thinking, Agile development and Innovations.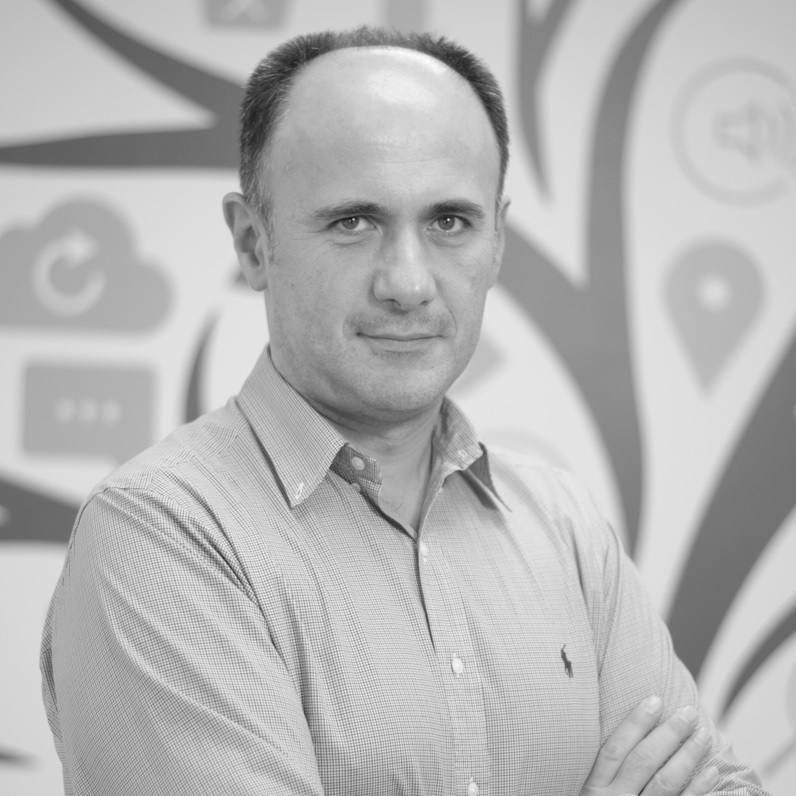 More than 25 years of experience, working with international companies and public administrations, advising on smart city strategies and best practices, smart agriculture and more general, digital transformation of industries and societies. He has significant technological experience and competences ranging from telecommunication protocols to IoT, edge computing and AI, which he combines with his business and consulting skills and excellent understanding of the new business constellations, including the role of ecosystems. Srđan received his PhD in electrical engineering from the University of Novi Sad in 2005 for the work on remote health monitoring systems. After working at Ericsson for over decade, in 2005 Srđan founded DunavNET company, designing turnkey IoT and AI-based solutions for several application domains, including smart cities, agriculture and manufacturing. He is also active in the international collaborative research and innovation projects in programs like the European Commission's H2020.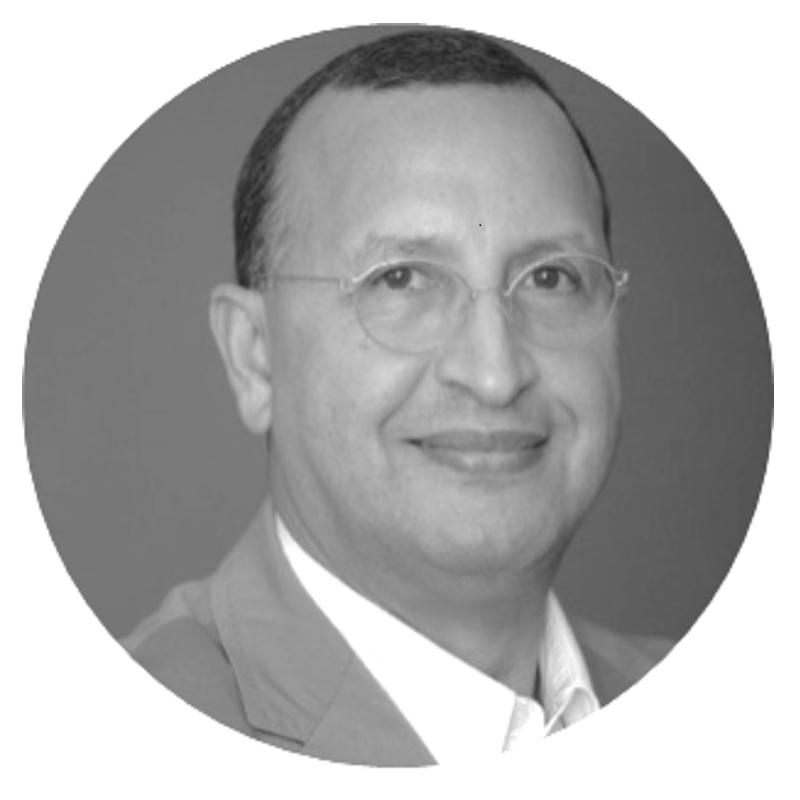 Extensive skills regarding IPv6, 5G, IoT, Security, cybersecurity and Blockchain state-of-the-art insights and field deployment experience, notably the creation of the IPv6 Forum based in Luxembourg and the initiation of strategic IST research projects focused on the exploitation of IPv6 that add substantial value to the world industry at large. His management and dissemination skills play a fundamental role in the international cooperation. Mr. Ladid has won over 40 European Commission funded very large-scale projects over the past two decades with focus on IPv6 research and deployment for IoT, 5G, Cloud Computing and Cybersecurity for smart cities across Europe and worldwide. He is Member
of 3GPP PCG Board, 5G Future networks Initiative Steering Committee, IPv6 Ready & Enabled Logos Program Board, Internet Society Trustee. Mr Ladid represents Luxemburg at Future Internet Forum EU Member States.
Senior telecom executive, with 20+ years of hands-on experience in the regulatory, technology, and standardization space, currently leading mega industrial projects and doing advisory work on digital solutions and systems, setting architectures, specifications, and operational plans intelligent transportation systems, smart water management, precision agriculture, IoT and smart cities, including their related standardization ecosystem spanning the ITU, IEC, ISO, IEEE, and 3GPP standards. He has served as the Chairman of the ITU-T Focus Group on Smart Water Management, Vice-Chairman of the ITU-T Focus Group of Bridging the Gap between Innovations and Standardization. Currently he is serving as the Vice Chair of ITU-T SG20 on IoT and its applications including smart cities and communities, Co-Chair of Working Party 1 (WP1/20), whereby he is leading a team of 150+ international experts driving research and standards development in IoT security, identification, systems interoperability, innovative architectures, and IoT platforms development.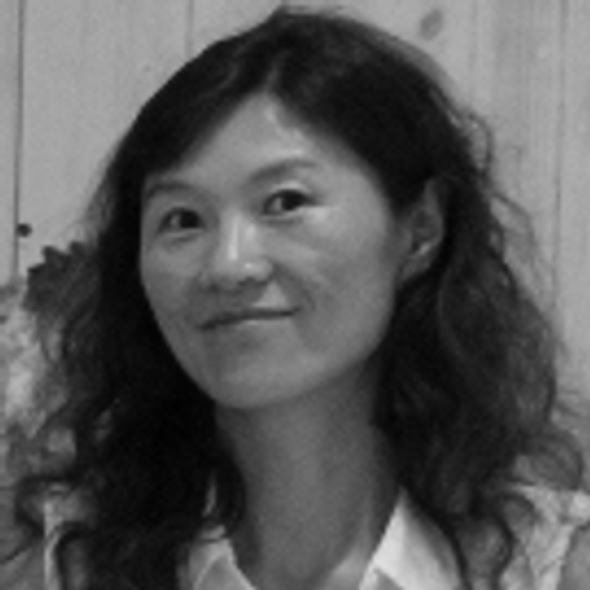 Specialized in creating, managing and implementing innovative projects in government research institutes and private sectors over 20 years in the domains of IoT, Smart City, Smart water, Smart energy, 5G, Future Networks and more. She served as an independent expert and evaluator for the European Commission since 2009. Currently she is managing the FIWARE IoT Lab iHub of Western Switzerland and leads FIWARE based Smart city platform development and compatible solutions in Geneva. Prior to working in Switzerland, she worked for Electronics and Telecommunication Research Institute (ETRI) in Korea, and National Institute of Standards and Technology (NIST) in the USA. She was actively engaged in standardization in IETF, ITU-T SG13, ITU-T JCA-IoT and ITU-T SG5 where she produced a few international standards and served as a vice chair of ITU-T SG5 WP3 (ICT & Climate change) from 2009 to 2012. She is a recipient of two Minister Awards from the Korean government.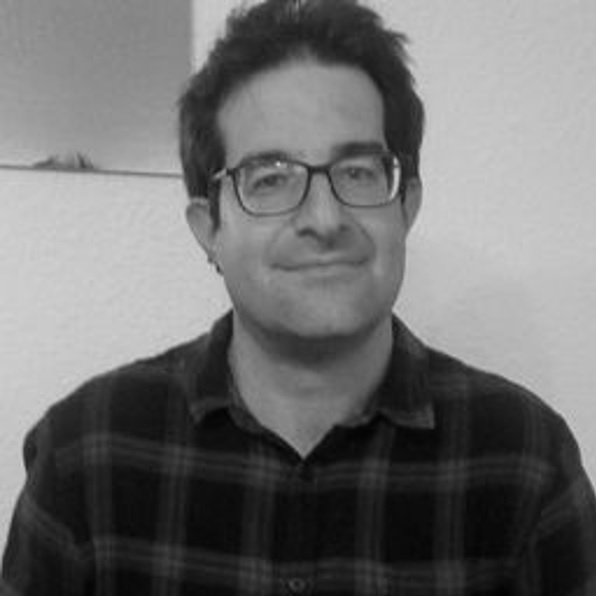 Engineer for industrial systems, specialized in embedded systems. He received his engineering degree in 2006 from the School of Engineering in Sion, Switzerland. Since June 2011, Cédric Crettaz works at Mandat International on many European research projects on the Internet of Things (IoT), IPv6, home automation and smart cities. He has a great experience in programming languages such as Java, C/C++, Python and Visual Basic. Cédric developed online platforms of IoT Lab, F-Interop and Fed4FIRE+, which allow online experiments with connected objects. Through the various European projects, Cédric has acquired a wide and varied experience in the field of IoT, particularly in terms of protocols, integration and interoperability. He actively takes part in the ongoing activities of the FIWARE IoT Lab iHub based in Geneva, Switzerland, helping companies, cities and developers to digitalize their business through the FIWARE open-source technologies and to adopt Internet of Things at large scale.