IoT Lab research team is actively engaged in several European research projects and large-scale deployments related to Internet of Things and digital transformation. With a comprehensive expertise encompassing artificial intelligence and machine learning, distributed ledger technologies (i.e. Blockchain), network slicing (5G and IPv6), and data protection by design (GDPR), IoT Lab research team has acquired expertise across diverse verticals such as smart cities, connected vehicles, smart grid, eHealth and smart agriculture.
Read more about our research projects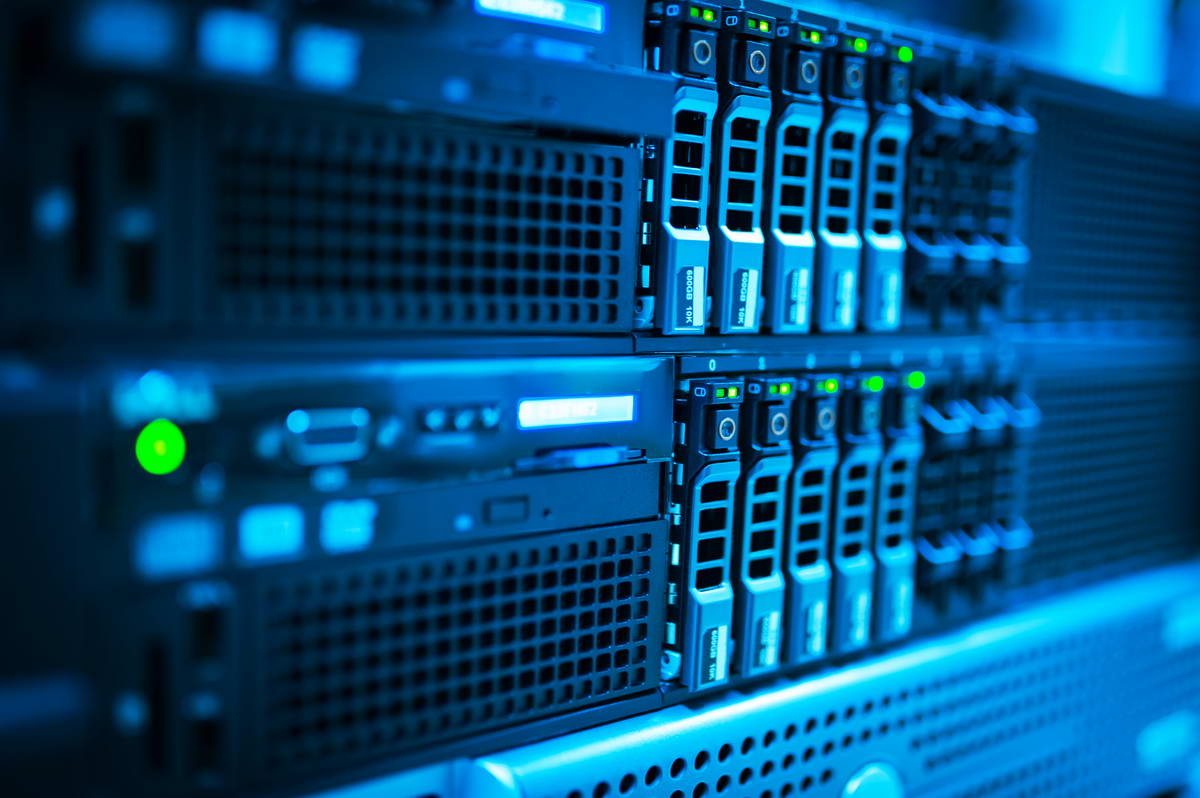 IoT Lab is connected to 40 testbeds across Europe, online testing tools, and privacy-by-design methodology to assess end-user acceptance in real deployment environment. It is part of the Fed4FIRE and SLICES European large scale research infrastructures.
IoT Lab has the adequate expertise to perform comprehensive tests on devices and solutions, including on-site and in-lab tests, such as:
Conformance tests;
Interoperability tests;
Performance tests;
Security and data protection tests;
End-user tests and validation.
IoT Lab helps you select future proof technologies to prevent investment risks.
International Network of Experts
IoT Lab is the host organization and secretariat of IoT Experts platform. It provides access to a global network of experts in IoT and digital transformation.
IoT Lab is actively engaged in and supports standardization of emerging technologies. IoT Lab has expertise in all mainstream IoT standards and platforms, including open-source frameworks such as FIWARE, TMF, UDGA, Gaia-X and IDSA. Our experts' team has experience in IoT standardization, including at IEEE, IETF, ITU, ISO, ETSI, W3C, 3GPP, and OGC. Our IoT Lab experts have served as Editor of several standards, including the ITU recommendations on Open API for IoT data in smart cities and the API for testbed interoperability.