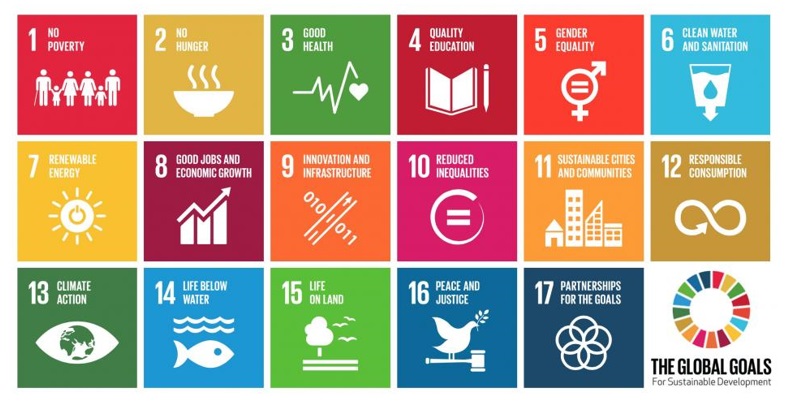 IoT Lab supports the Sustainable Development Goals
IoT Lab has a strong expertise in sustainable development, energy efficiency and climate neutrality.
It actively supports the International Declaration on IoT for Sustainable Development and the 17 Sustainable Development Goals (SDGs) adopted by the United Nations General Assembly. It helps you design solutions that are sustainable and climate neutral.
IoT Lab is in charge of maintaining the IAM4SDG methodology developed through the European research programme.
IAM4SDG enables to assess the impact of projects in terms of sustainable development and to align it with the 17 SDG goals in a cost-efficient manner. It delivers impact assessment reports and supports the monitoring of projects.