Our Key Domains of Expertise
Digital transformation and Internet of Things, including multi-protocol integration, interoperability, scalable platforms, etc. With expertise in smart city, eHealth, smart agriculture, smart buildings, smart industry, energy and water management, environmental monitoring, and connected vehicles.
Personal data protection and GDPR compliance, including audit and gap analysis, data protection impact assessment, privacy and data protection by design, DPO services, Europrivacy readiness, etc.
Cybersecurity, including data protection by design architectures, Pen tests, ISO/IEC 27001, etc.
Network technologies and virtualization (SDN, NFV, etc.), including with IPv6, 5G, and IoT/M2M standards.
Sustainable development, including impact assessment with Sustainable Development Goals (SDGs) and the European Taxonomy Regulation.
International research with over 150 partners across 22 countries, and access to the latest innovations from the European research community.
Standardization and interoperability, including testbed infrastructure to perform conformance, performance and interoperability tests.
Outreach and communication
FIWARE is the largest open-source platform. In its quality of FIWARE iHub, IoT Lab serves as center of competence for Switzerland and neighboring countries for FIWARE, from analysis, design, development, to implementation and evaluation. More on FIWARE

Universal Device Gateway (UDG) is a highly scalable multi-protocol control and monitoring system that enable the integration of all sorts of ICT solutions and IoT deployments, including legacy systems. The UDG Alliance is a core member of IoT Lab. More on www.devicegateway.com

TM Forum Open APIs have been developed by the largest telecom industry alliance to support service integration and interoperability in the telecom sector. IoT Lab is a member of TM Forum and has led the specification of the TMF Open APIs for IoT.
NAIADES Smart Water platform is an open-source platform developed by the European research programme with municipalities to leverage on artificial intelligence for water management. From water quality monitoring, to smart watering, leakages detection, predictive maintenance, it supports efficient water management and sustainable development.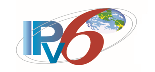 IoT Lab has a strong expertise in IPv6 and related standards (CoAP, 6LoWPAN, 6TiSCH, etc.). It is an official partner of the IPv6 Forum and serves as laboratory to deliver IPv6 Ready logo certification.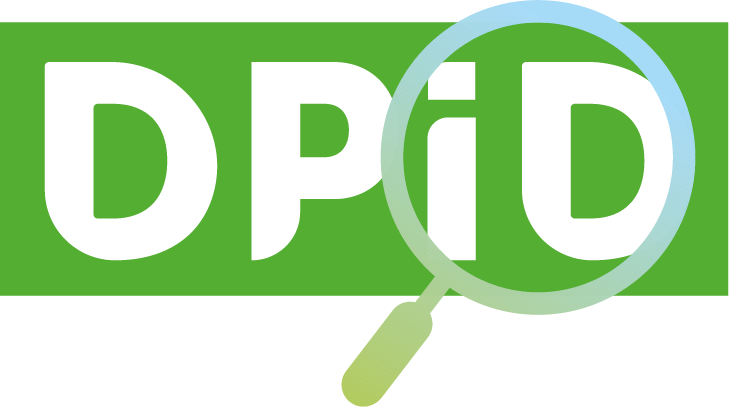 Data Processing ID (DP-ID) is a global registry of public information on data processing activities to comply with articles 13 and 14 of the European General Data Protection Regulation (GDPR), to facilitate the management of data processing internally and with third parties, and to monitor interdependent data processing with data processors. Each DP-ID enables to inform data subjects on the processing of their personal data and their rights. https://www.dp-id.org

Privacy App is an online mobile application that enables municipalities to inform their citizens about the Internet of Things deployed in their surroundings as required by the European regulation (Art. 12-14, GDPR), and about their data storage and processing. It supports privacy-by-design smart cities and citizens personal data protection. https://www.privacyapp.org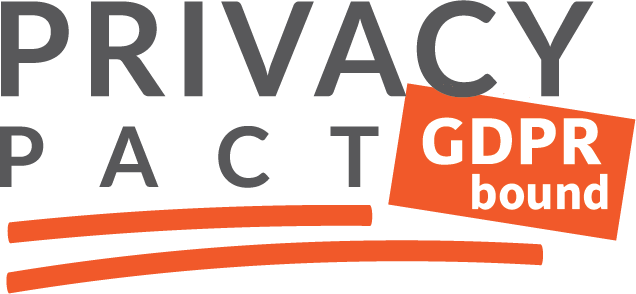 Privacy Pact is the easiest tool for companies to express their commitment to respect and to abide by the European General Data Protection Regulation (GDPR) rules and principles, regardless of their location. It is not a certification, but can be used to prepare a certification process such as Europrivacy. https://www.privacypact.org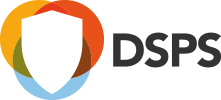 The Dynamic Security and Privacy Seal (DSPS) provides a holistic solution to privacy and security control and monitoring, leveraging on hybrid artificial intelligence, addressing both the organizational and technical requirements enshrined by the GDPR.

ekoNET provides an affordable end-to-end solution for air quality monitoring. The service includes air quality monitoring devices, other sensors to measure concentration of different gases (PM1, PM2.5, PM10, O3, NO, NO2, SO2, CO, CO2), noise, temperature, air pressure and relative humidity sensors, rain precipitation, water quality, and anemometers, according to the needs of our customers.

parkNET solution allows to monitor availability of the on-street parking bays in real time, via web and mobile applications. This solution significantly saves time for users in finding parking space, reducing gas emissions and improving utilization of parking spaces.
fleetNET is a cloud-ready solution for efficient and comprehensive management of vehicles and other company assets, including optimization of waste collection services and reduction of other operational costs. The platform is designed for scalability, enabling the addition of fleet assets with any tracking device that counts with a supported communication protocol.
Europrivacy provides the most comprehensive methodology to assess and certify compliance with data protection regulations, including the European General Data Protection Regulation (GDPR), the Swiss federal Act on data protection, and over 15 non-EU jurisdictions. More on Europrivacy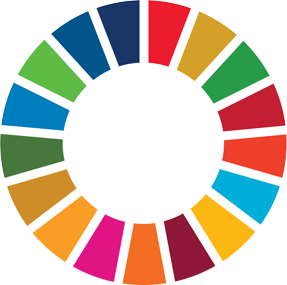 IAM4SDG is an Impact Assessment Methodology for the SDGs that aims at providing a user-friendly and easily implementable methodology and tool to align any projects, pilots, public infrastructure and private investments with sustainable development and the 17 SDGs adopted by the UN. More on IAM4SDG.
Cybersecurity Systemic Assessment Risk (CSAR) methodology enhances cybersecurity by identifying risks in a preventive and predictive manner to put in place adequate security measures to mitigate identified risks. This methodology is applicable to any organization regardless of size, in whole or in part to systematically improve cybersecurity management.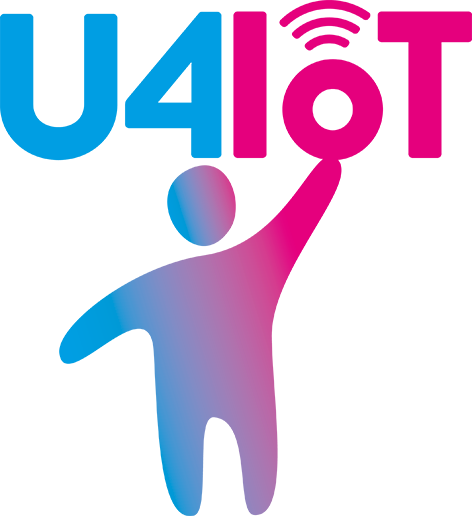 Co-creation assesses end-user acceptance in operational environments by involving different actors including end-users to define the requirements and validate the developed solution.