Archimede Solutions provides highly qualified and customized services for data protection and regulatory compliance, including data protection impact assessment (DPIA), gap analysis, compliance audit and certification. Its expertise encompasses international, European and national data protection regulations, including the European General Data Protection Regulation (GDPR), the Swiss Federal Act on Data Protection (FADP), other current and upcoming European regulations (ePrivacy, MDR, AIA, NIS2, DA, EHDS, etc.), as well as standards such as ISO/IEC 27001 and ISO/IEC 27701. www.archimede.ch

Device Gateway brings expertise in IoT interoperability and integration. Based at the EPFL, it was born from the research and development of the Universal Device Gateway (UDG) multiprotocol control and monitoring platform. It enables large-scale and heterogeneous IoT deployment, integration and management. It encompasses over 50 communication protocols. The UDG Alliance is the alliance that gathers industry and research partners involved in the development of the Universal Device Gateway technology. www.devicegateway.com and www.udgalliance.org

European Centre for Certification and Privacy is specialized in research and innovative for certification  and data protection. It is actively engaged in research and innovation at the international level and is in charge of developing and mainaining certification schemes such as Europrivacy. www.eccpcentre.com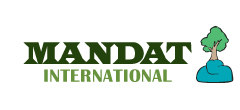 Mandat International foundation aims at promoting international cooperation, including in the research domain. Mandat International was coordinating the IoT Lab research project that led to the creation of the IoT Lab organization. Throughout the years, the foundation has been actively engaged in international research projects with an emphasis on international law, information technologies and sustainable development. www.mandint.org
University of Geneva was a partner of the IoT Lab research project and brings a well-recognized academic expertise.
Other Institutional Partners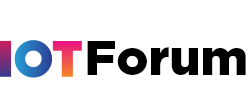 IoT Forum is a member-based organization which aims to promote international dialogue and cooperation in the digital transformation and Internet of Things domains. It organizes international events and conferences, such as the IoT Week and DigitalAround the World. www.iotforum.org

TM Forum is the largest industry alliance in the telecom sector with 850+ global members. It leads debates on Digital Transformation, Agile Business Operations & Connected Digital Ecosystems. TM Forum's collaboration programs and standards enable its members to rapidly create, prototype, deliver and monetize innovative digital services. IoT Lab is an active member of TM Forum and has led the development of its Open API for IoT. www.tmforum.org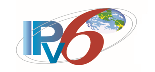 IoTLab is an IPv6 Forum certified and authorized IPv6 Ready Test Lab to test IPv6 products and certify them with Gold certification. www.ipv6forum.com

FIWARE Community is an independent Open Community whose members and partners contribute to a trusted brand and technology. FIWARE Open-Source technology is used for developing Smart Solutions, Digital Twins and Data Spaces in several domains of digital transformation. IoT Lab is the FIWARE iHub for Switzerland. www.fiware.org
The Urban Technology Alliance (UTA) is a non-profit international association, headquartered in Geneva, Switzerland. Operating as a neutral and trustworthy organization, it enables the essential testing and validation phase before the large-scale deployment of smart city solutions. UTA is technology agnostic, ready to promote any relevant smart city solution. Members represent a variety of smart city stakeholder, represented equally at the board level (large industry, SME, cities and non-profits). IoT Lab is a founding member of UTA. www.urbantechnologyalliance.org

The SECAN Lab is an internationally recognized center of expertise in cybersecurity based in Luxembourg. IoT Lab and SECAN Lan are working closely together.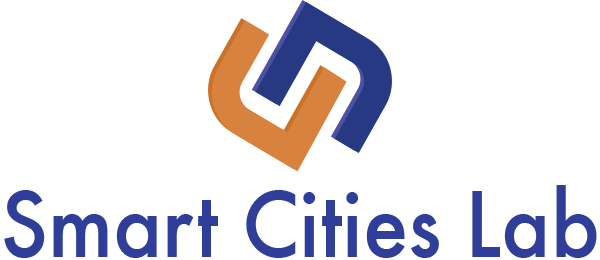 The Smart Cities Lab is a major competence center on smart city applications and solutions that is closely associated to IoT Lab.

IoT Lab is a member of the European Citizen Science Association, which aims at serving of
central hub for new and existing citizen science initiatives and networks, in Europe and
beyond and at building a strong citizen science community.