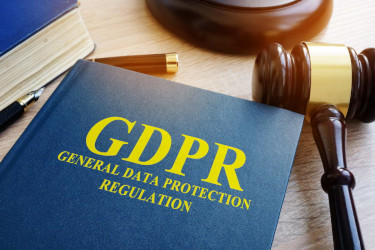 IoT Lab has unique expertise in privacy and personal data protection for ICT solutions and deployments to comply with the applicable regulations, including the European General Data Protection Regulation (GDPR), other European regulations (eprivacy, NIS2, MDR, etc.) and national regulations. It is an official Europrivacy partner of the European Center for Certification and Privacy (ECCP) in Luxembourg and works in close cooperation with the SECAN Lab in Luxembourg, the Italian Institute for Privacy (IIP) and Archimede Solutions in Geneva. Its privacy and security services include:
Data Protection Impact Assessment (GDPR Art. 35) and risk analysis
Data Protection by Design (GDPR Art. 25)
GDPR audit and gap analysis
Europrivacy, EuroPriSe, and ISO/IEC 27001 Certification Readiness
DPO services
Data protection and cybersecurity consulting
Online information and services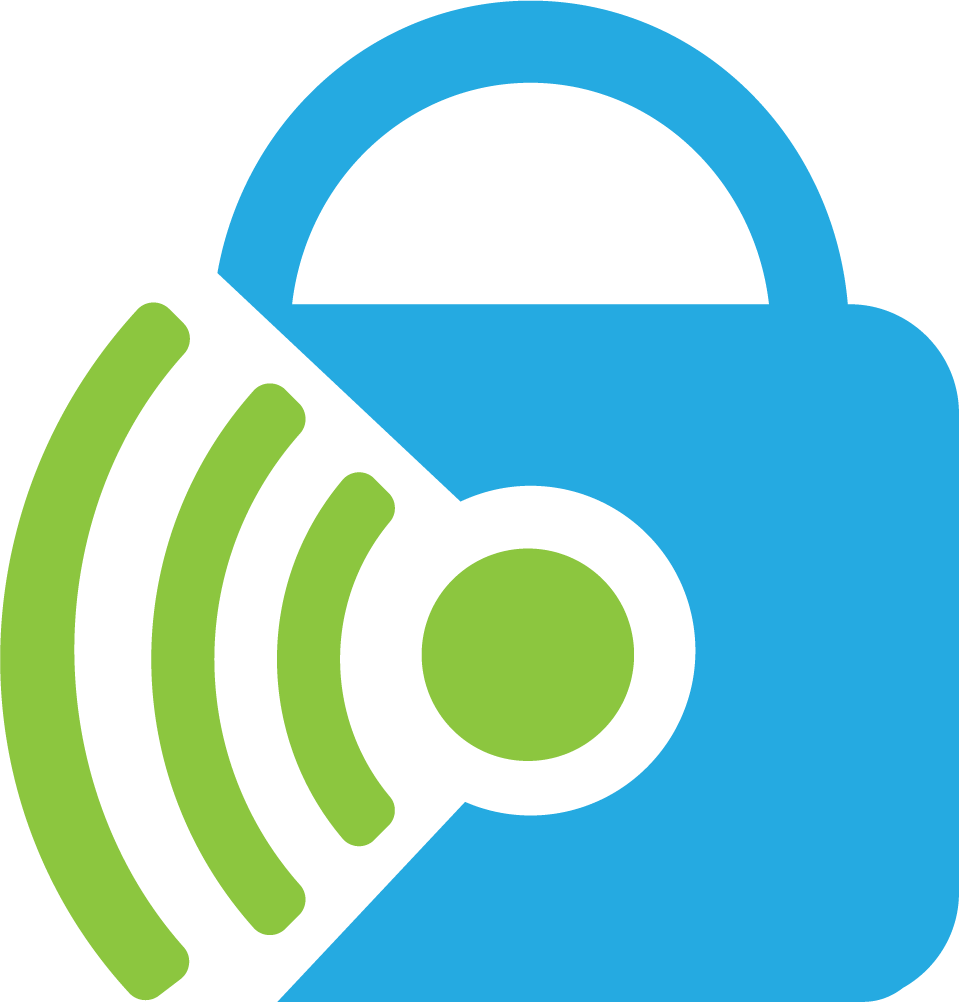 IoT Lab offers a specialized expertise in IoT security, from design to deployment and audit, including penetration tests for Cybersecurity. It can also prepare to compliance readiness with the applicable regulation and standards such as ISO/IEC 27001. IoT Lab also provides access to online solutions such as:
DP-ID: a universal registry of data processing.
Privacy Pact: an online contractual tool for GDPR compliance.
Privacy App: an online application for GDPR compliance with IoT deployments.
Read more about Europrivacy and our Catalogue of applications and services